Key Ingredients
Hemp Extract
Treat dryness and inflamation
Candelilla Wax
Softens skin
Jojoba Seed Oil
Keep skin calm and comfortable
Shea Butter
Anti-inflammatory & healing properties
Avacado Fruit oil
Promotes Skin Tone
Number #1

LA LA LEAF - Plant-Based LIP BALM

This Lip Balm is formulated with natural Botanicals that deliver hydration to every cell.
Try Now
Number #2

LAB REPORTS & QR CODES

At LA LA LEAF we have a verified third-party lab report that confirms each product is free from harmful metals, chemicals and anything you can't pronounce. We want you to know what's in your products so you can feel good about your purchase.

Try Now
Number #3

Hemp Infused

Our expert formulator and Molecular Biologist made sure our Hemp Infused LIP BALM would work fast and last long. Best of all you don't have to constantly reapply!

Try Now
Number #4

Join The Clean Skincare Movement

LA LA LEAF's products are formulated with 100% all-natural ingredients and are Paraben-Free | Phthalate Free| Gluten-Free.

Try Now
Number #5

Never Tested on Animals

All LA LA LEAF products are Cruelty-Free and are never tested on animals. We want to protect our furry friends so we use them for hugs never in the lab.

Try Now
Liquid error (sections/pf-bfdfb6ce line 29): product form must be given a product
As Seen In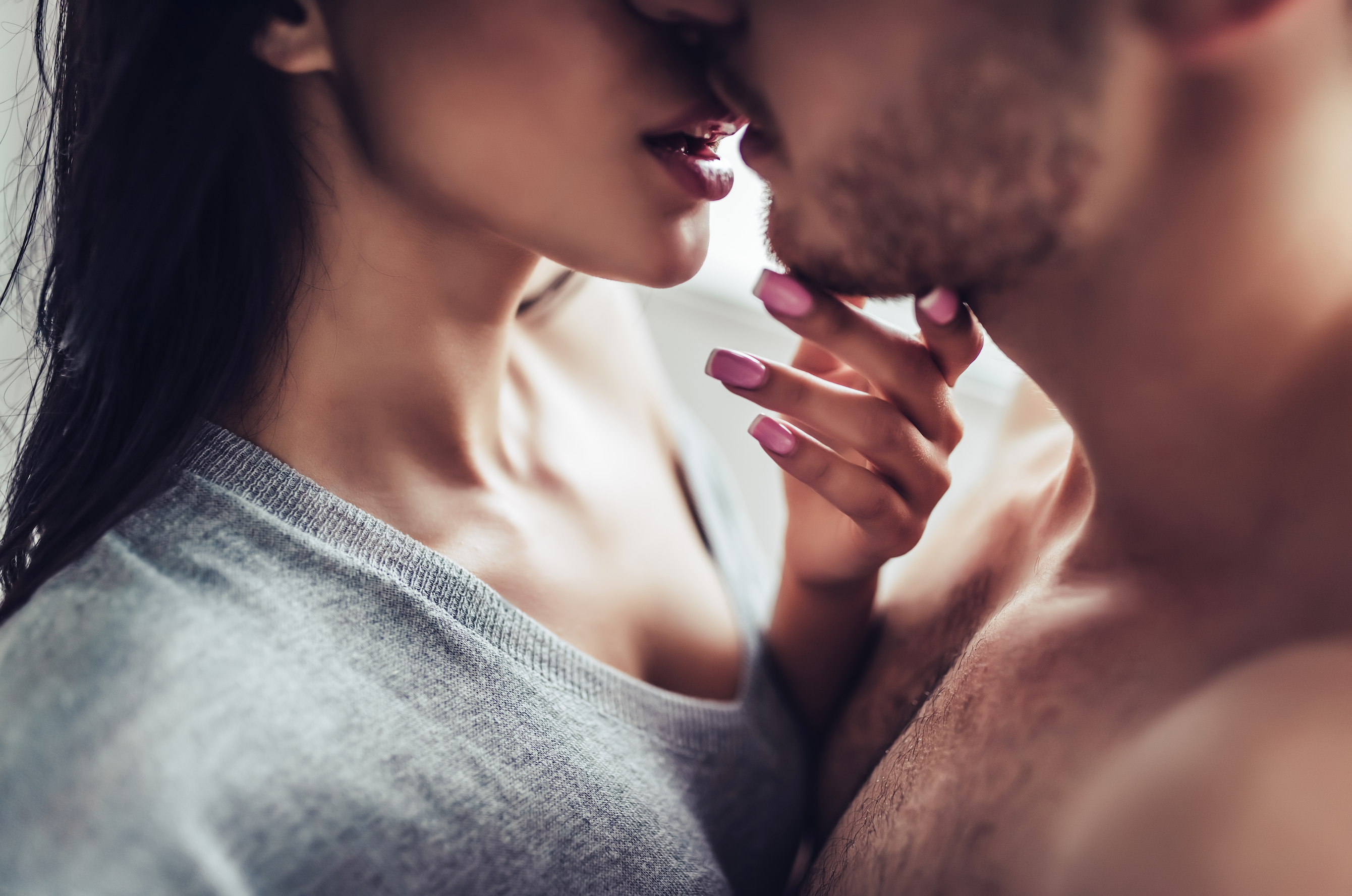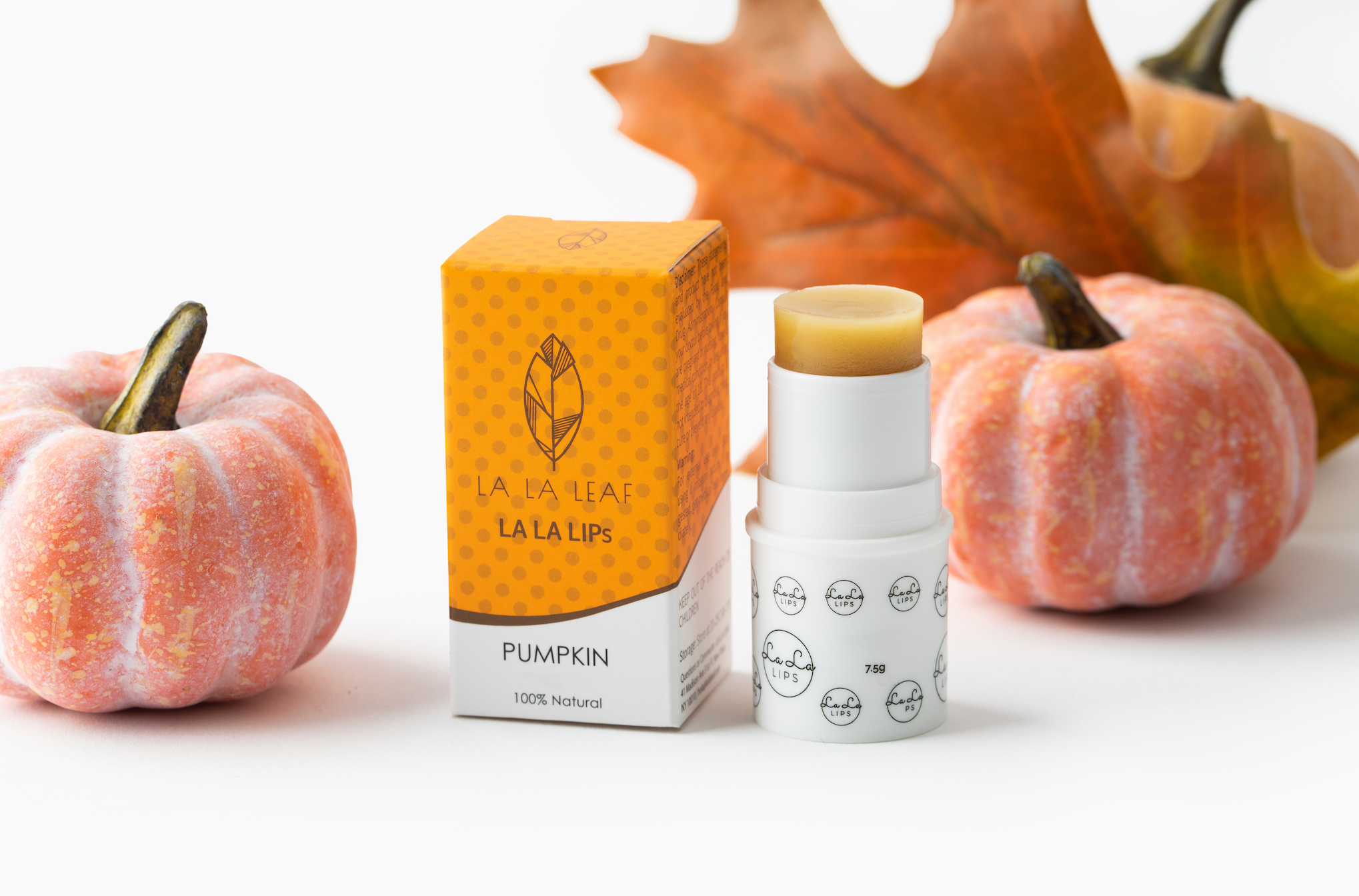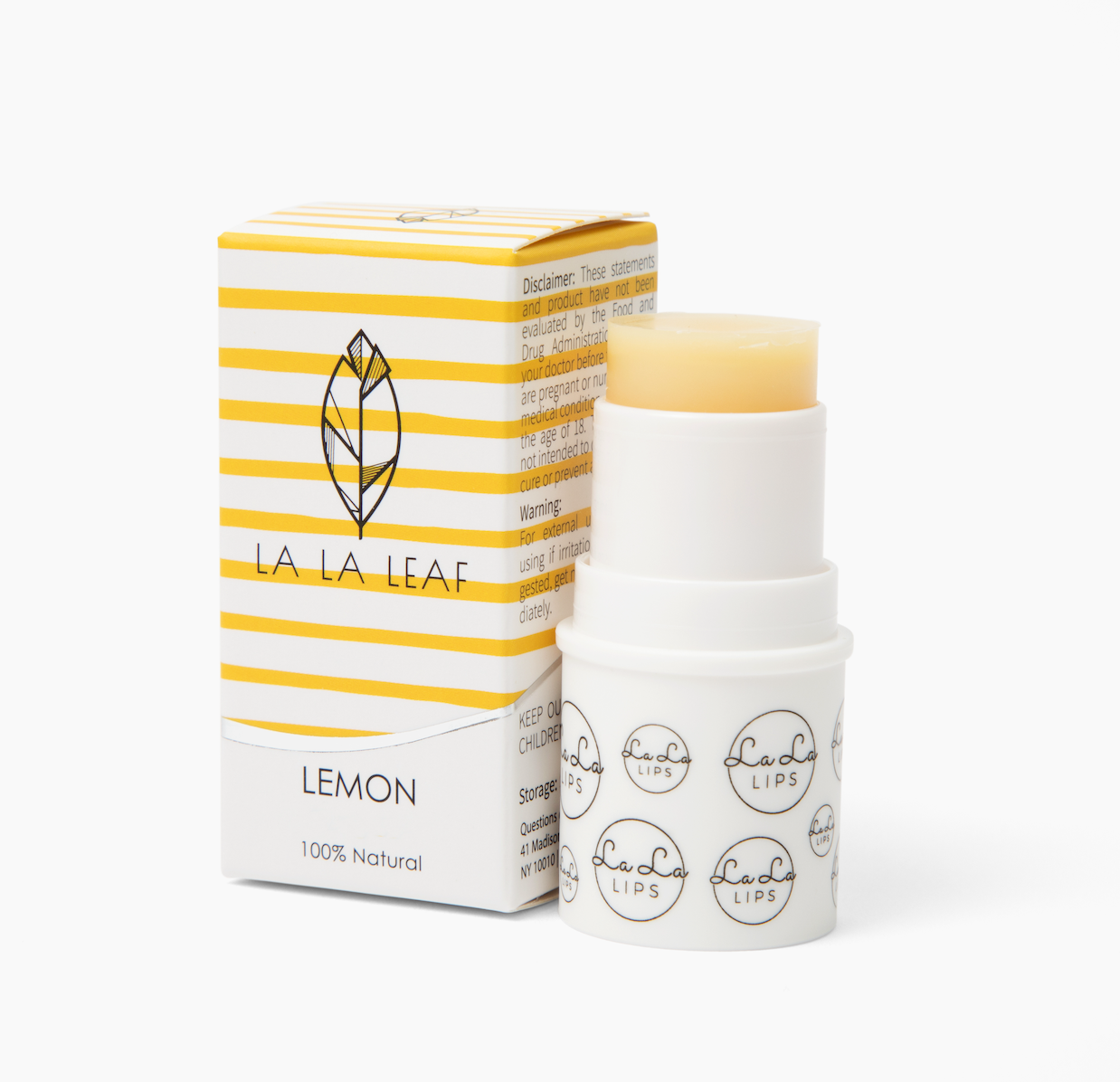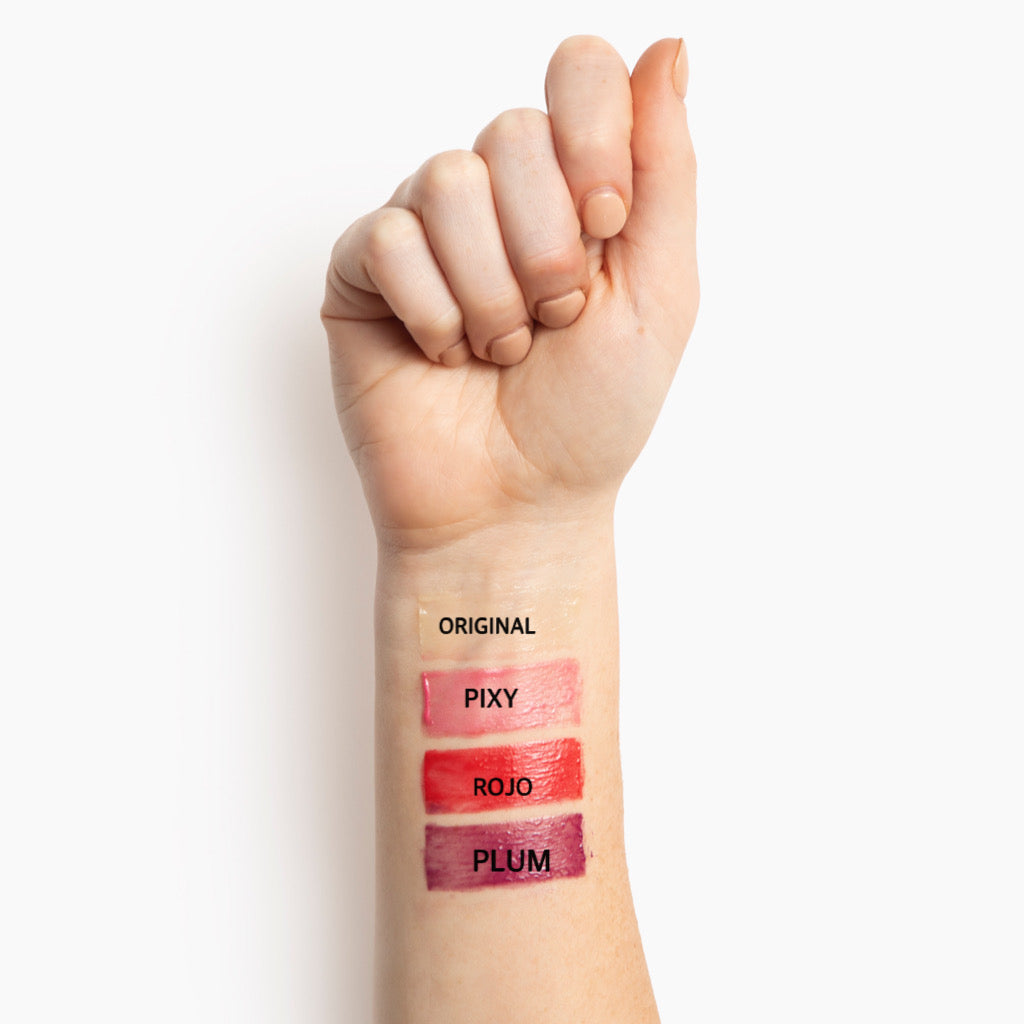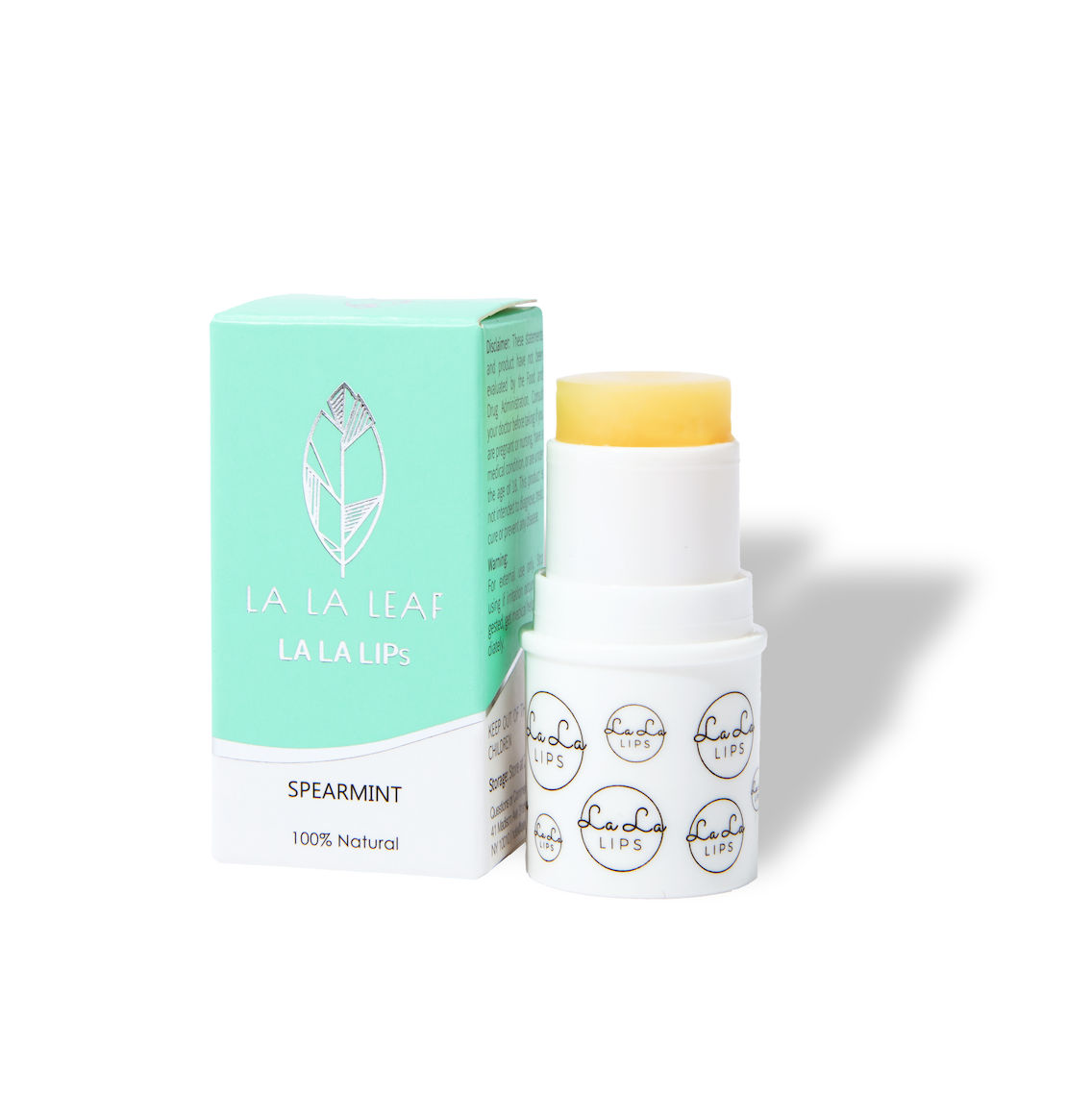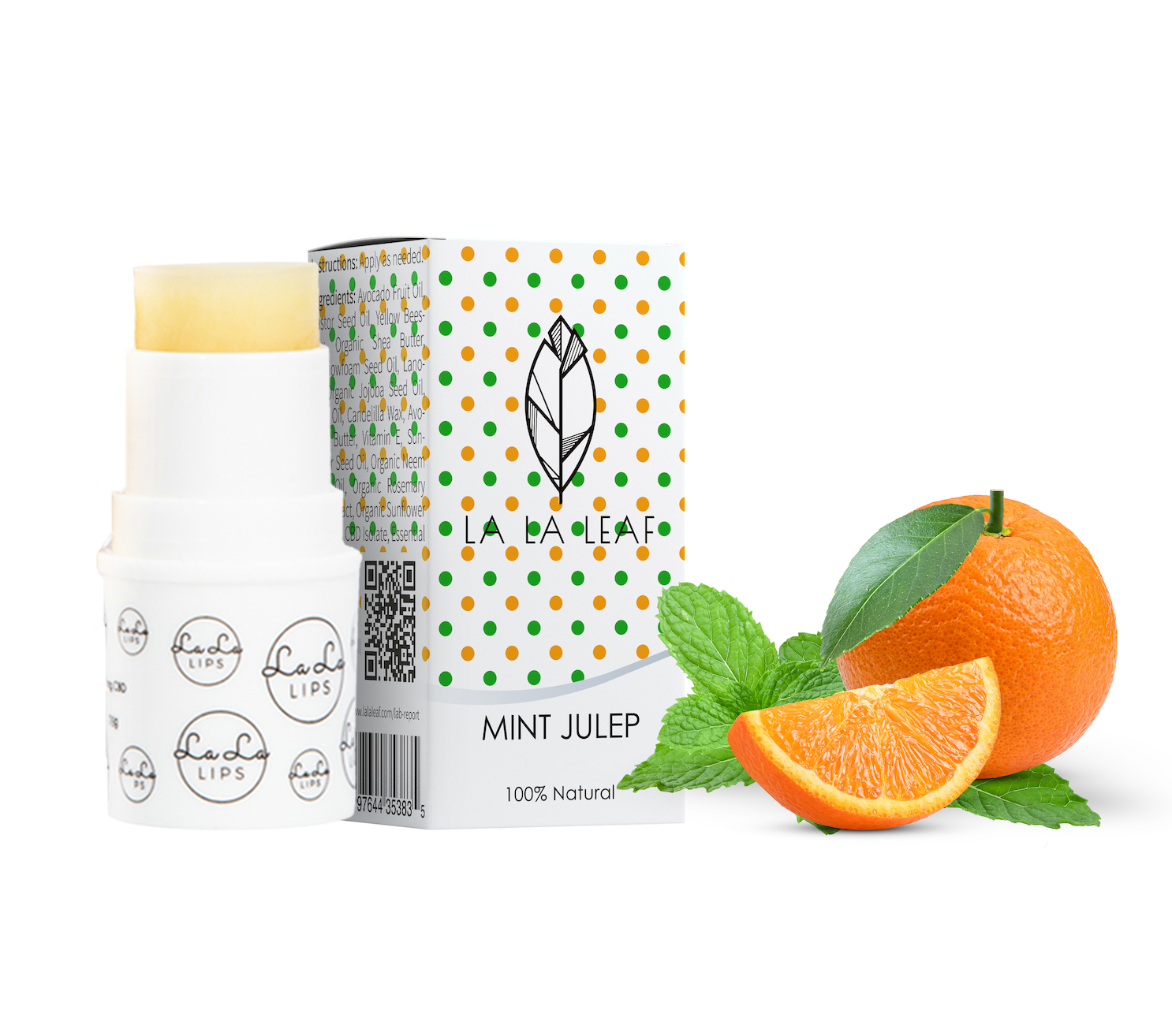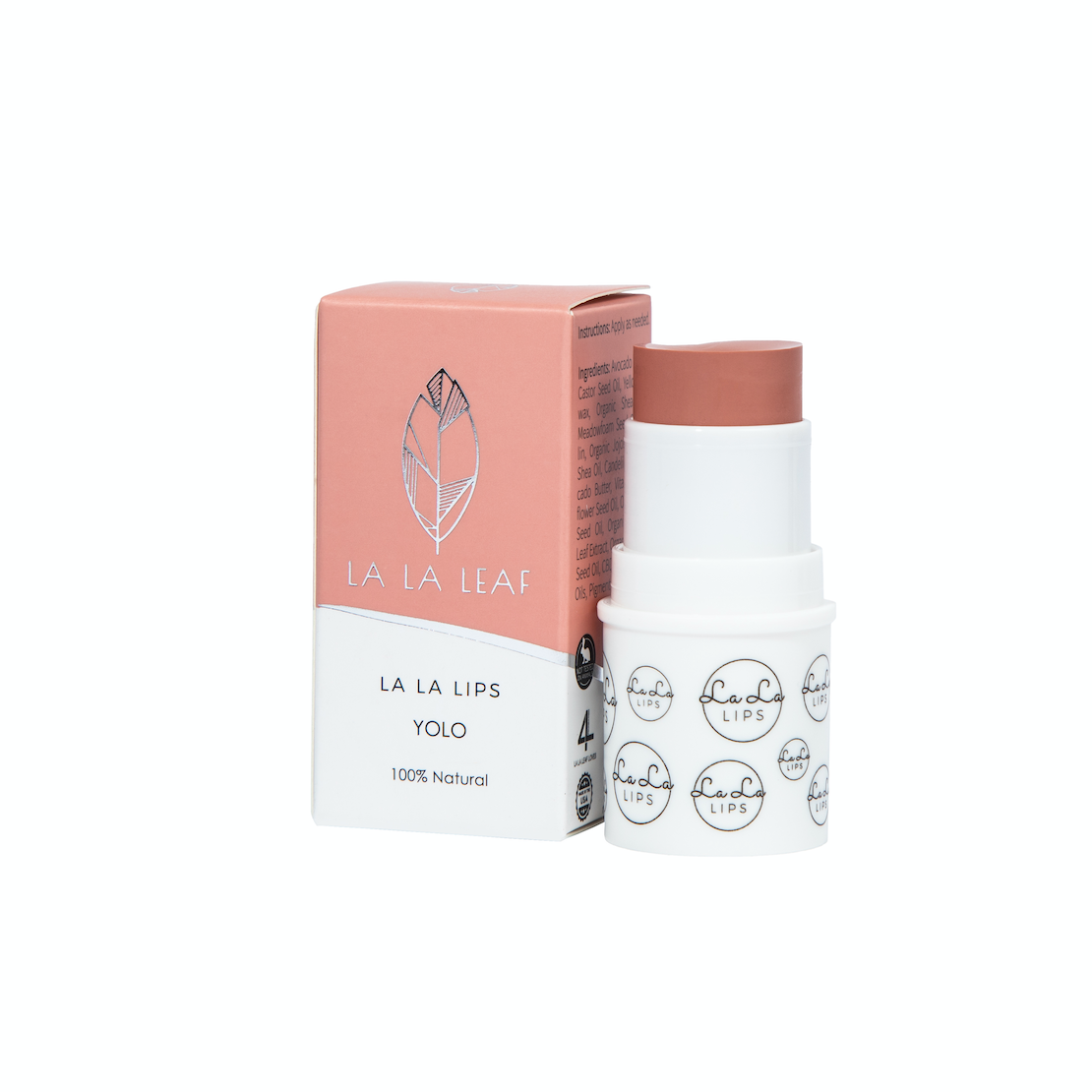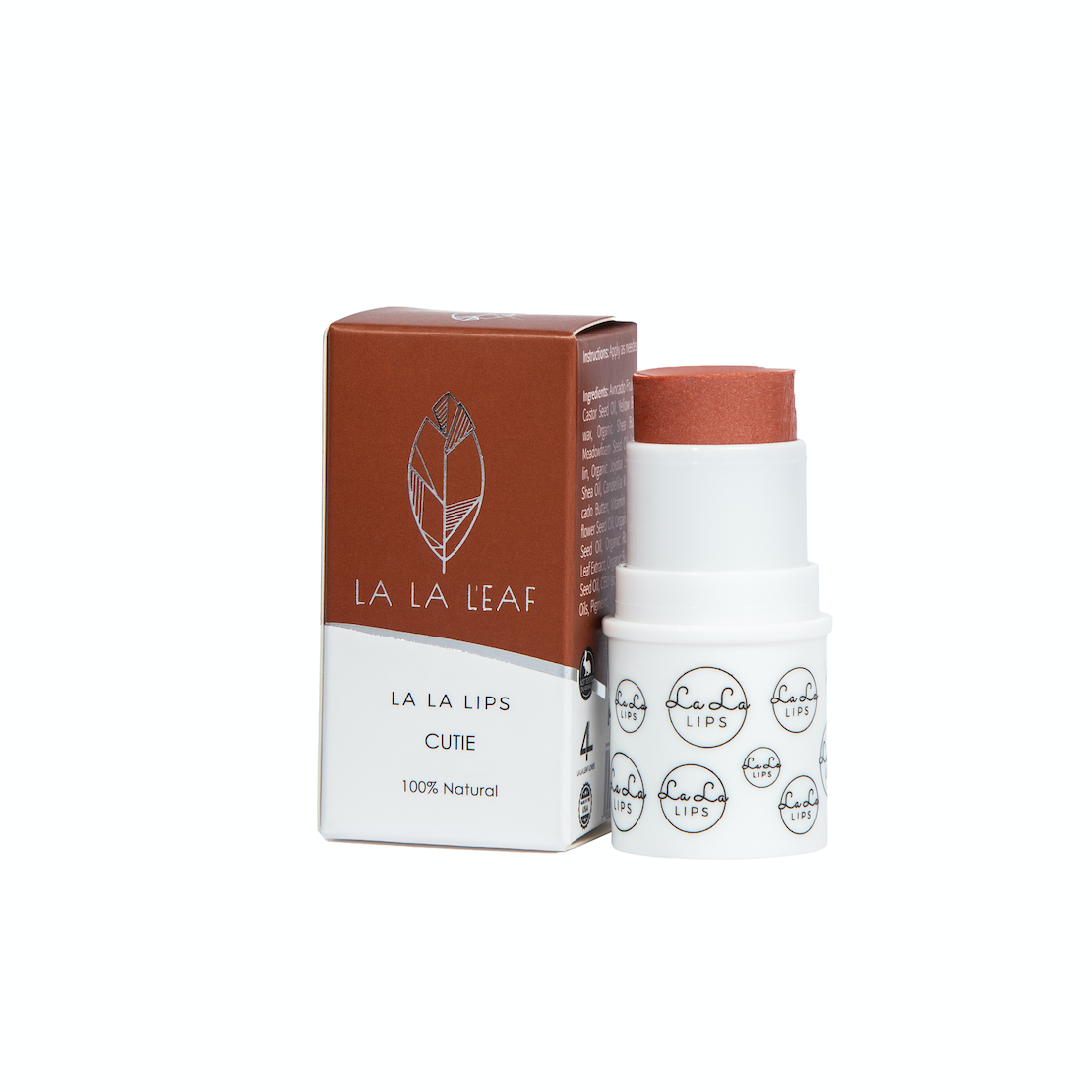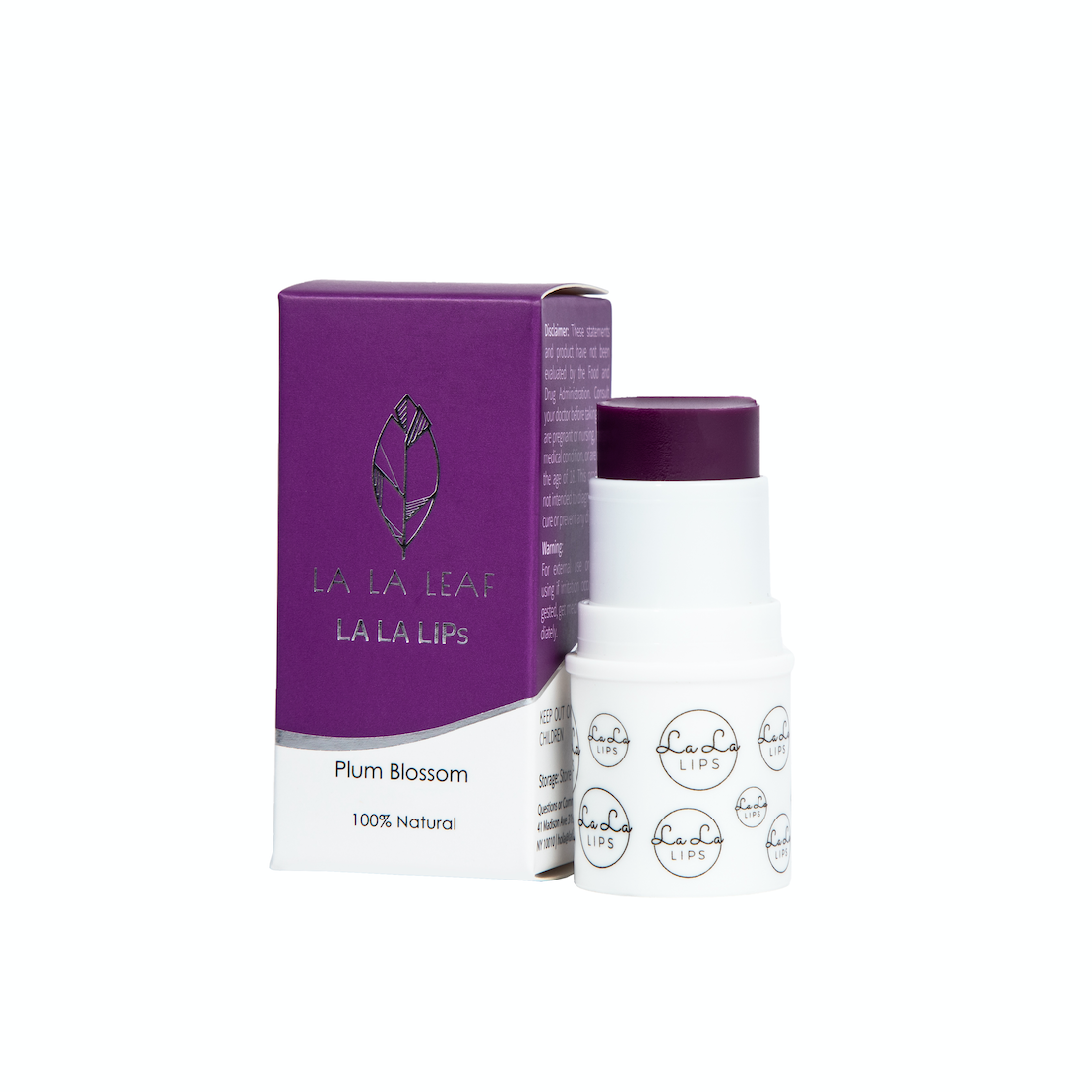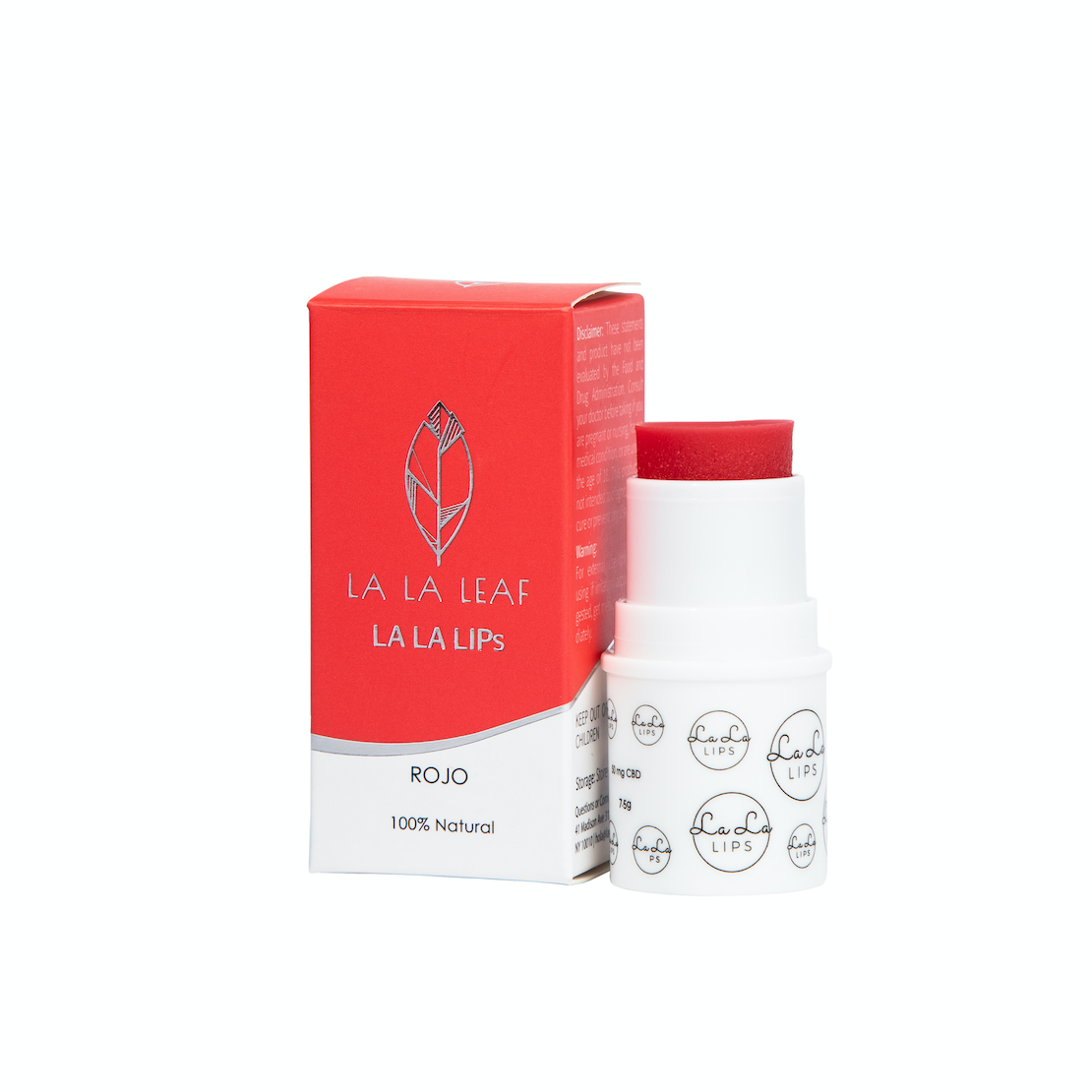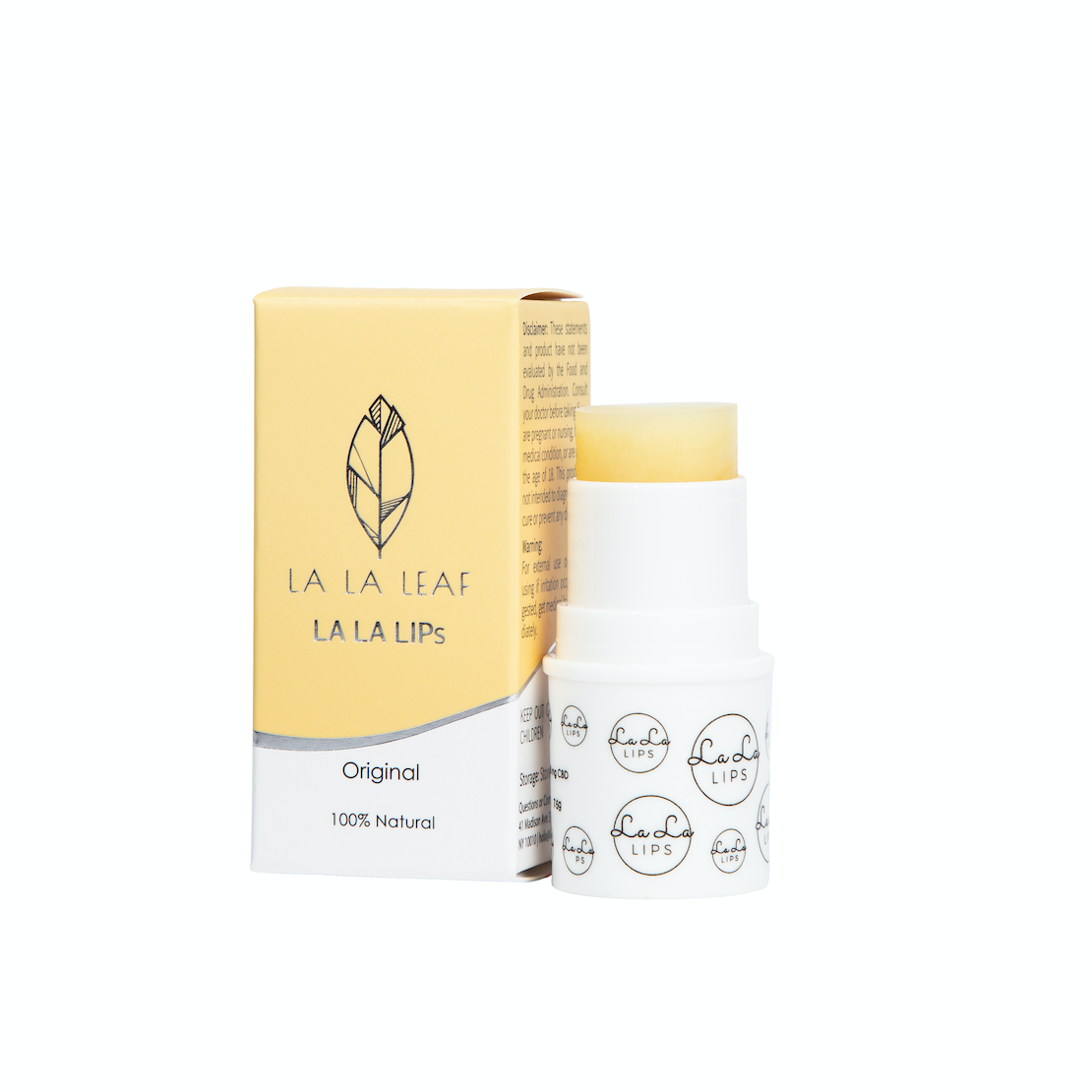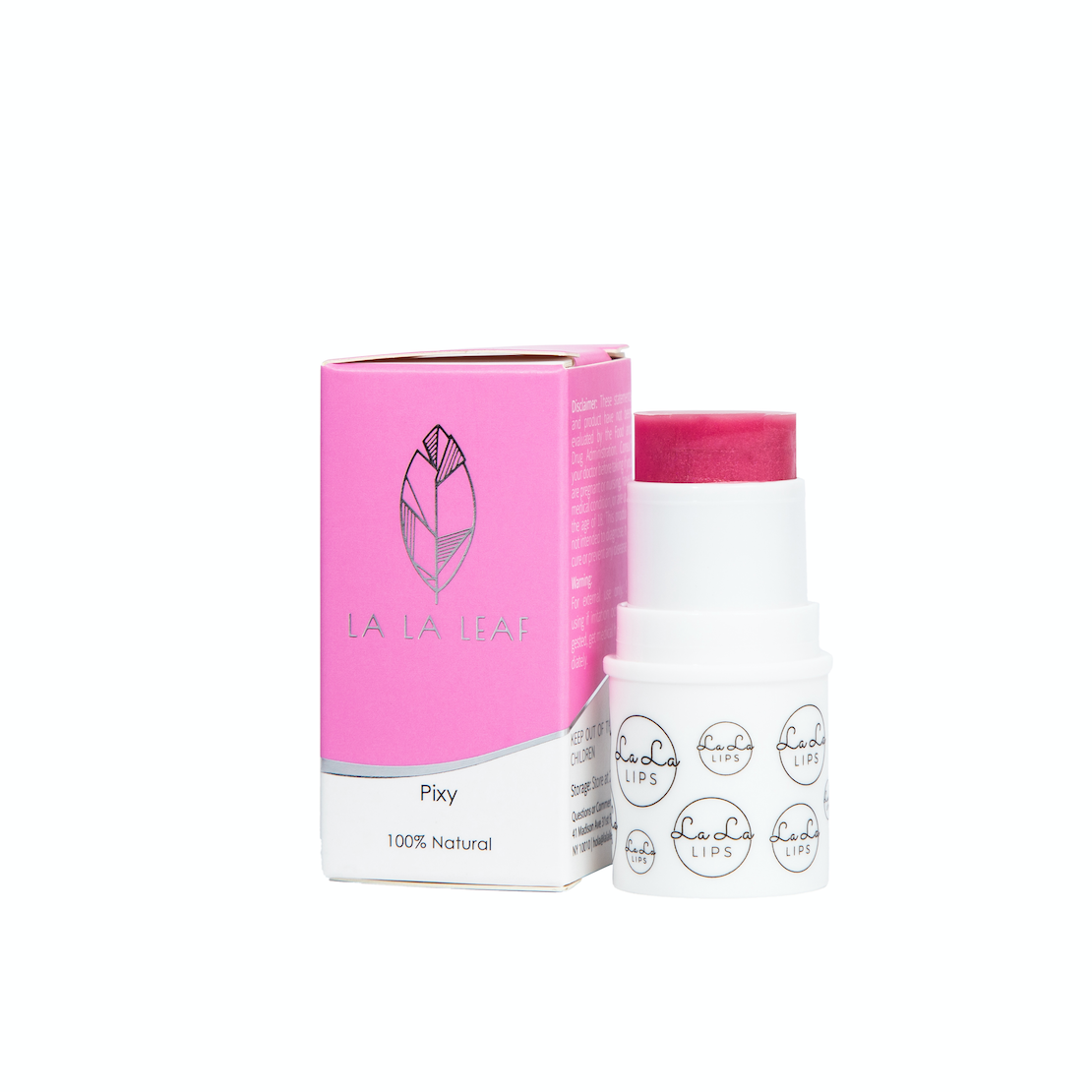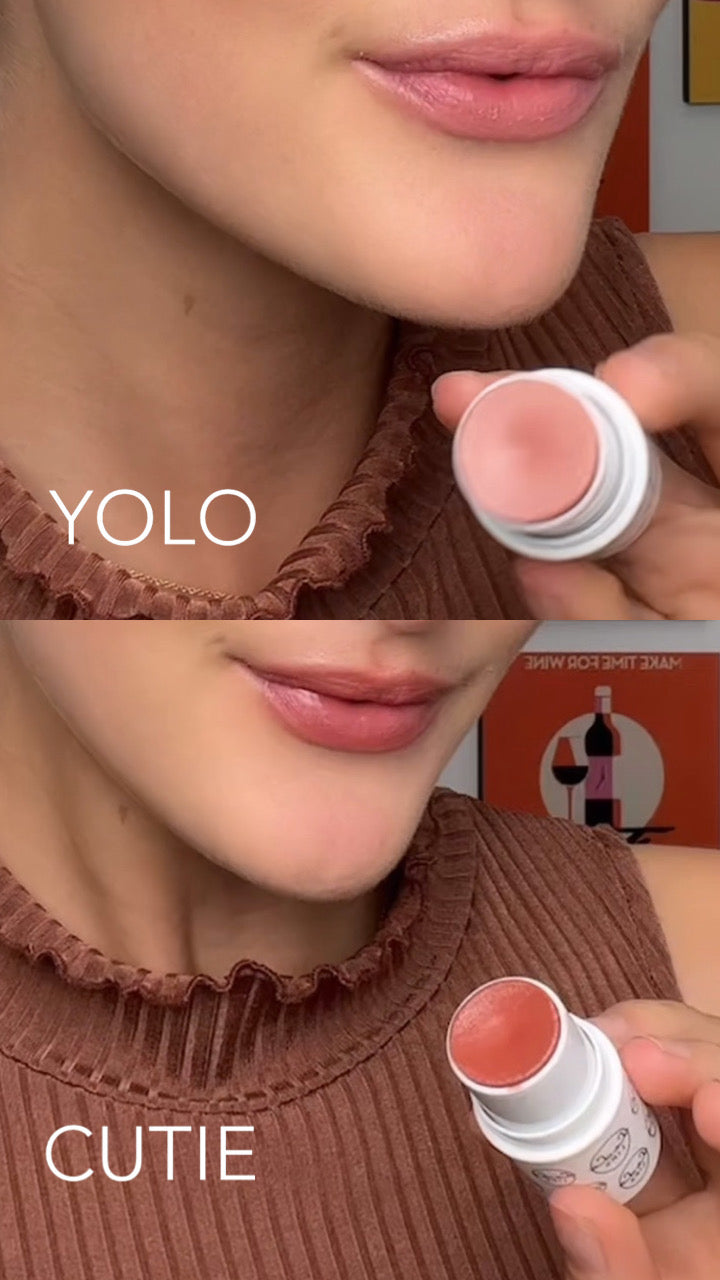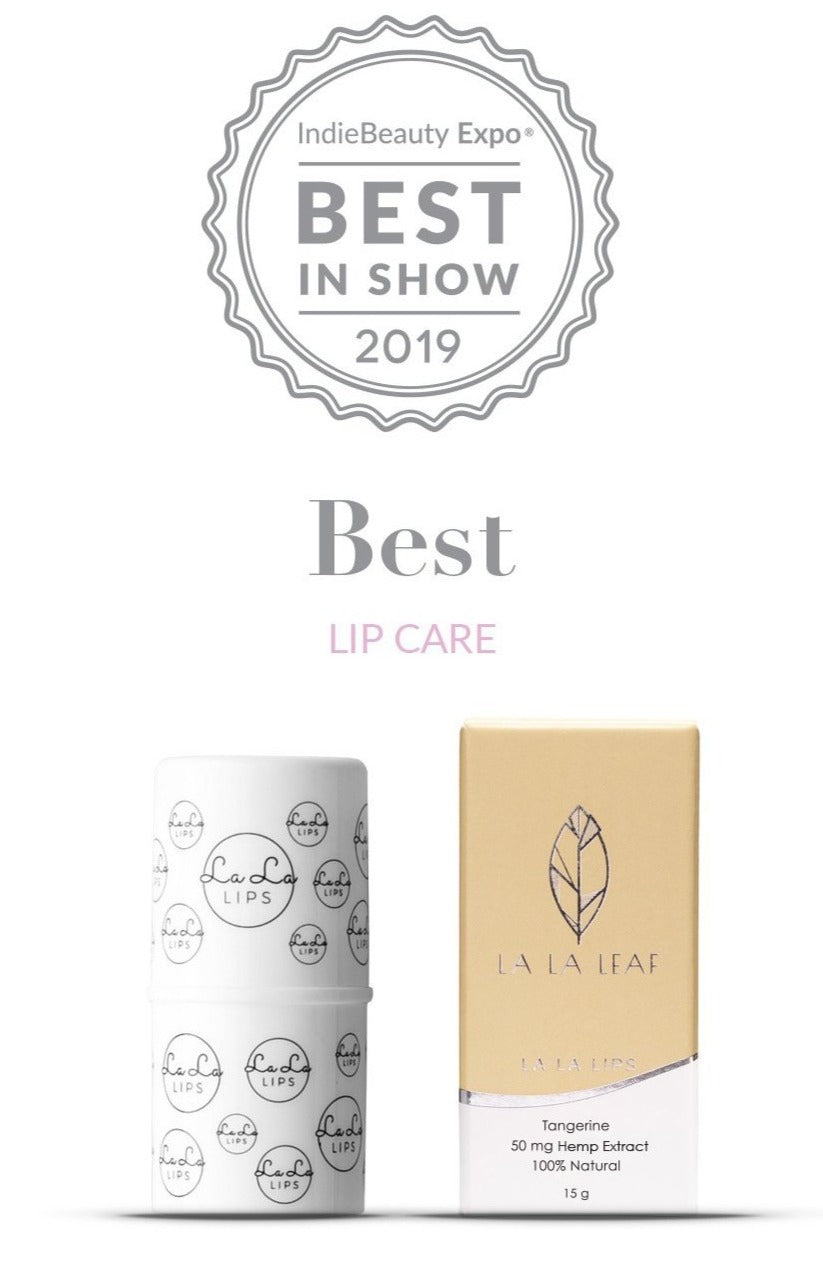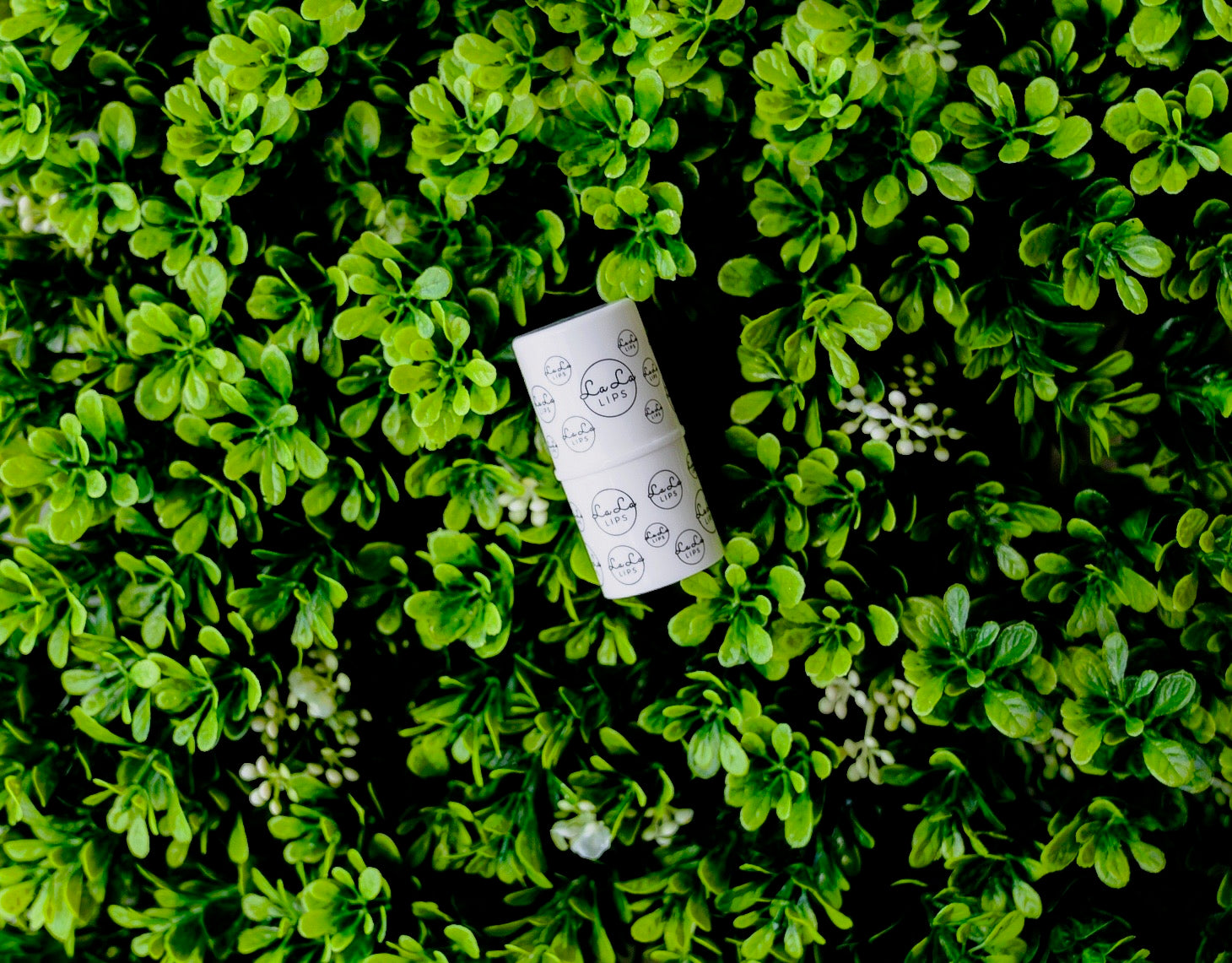 You and your lips will quickly fall in love with this powerful hemp formulation, and you'll find that you don't have to keep reapplying throughout the day!! Now available tinted with a kiss of color, or in clear original. Most lip balms can actually make dry lips even drier.  Research is mounting on how Hemp Extract works to stimulate these cells to help your lips start to producing moisture naturally. Break your addiction to lip balms today. 

WHAT'S IT GOOD FOR
Get 12 hours of moisture with one application!
Powerful formulation for extremely dry lips 
Great value - lasts for 30-90 days
Perfect finish between matte & shine
Softens and smooths lips naturally  

Break the addiction to lip balm today
BEFORE & AFTER
LA LA LEAFs products are always 100% Natural, Cruelty-Free, Paraben-Free, Phthalate Free, Gluten-Free, THC Free*