100% Satisfaction Guarantee
Fast 2-3 day delivery

Free Shipping $50+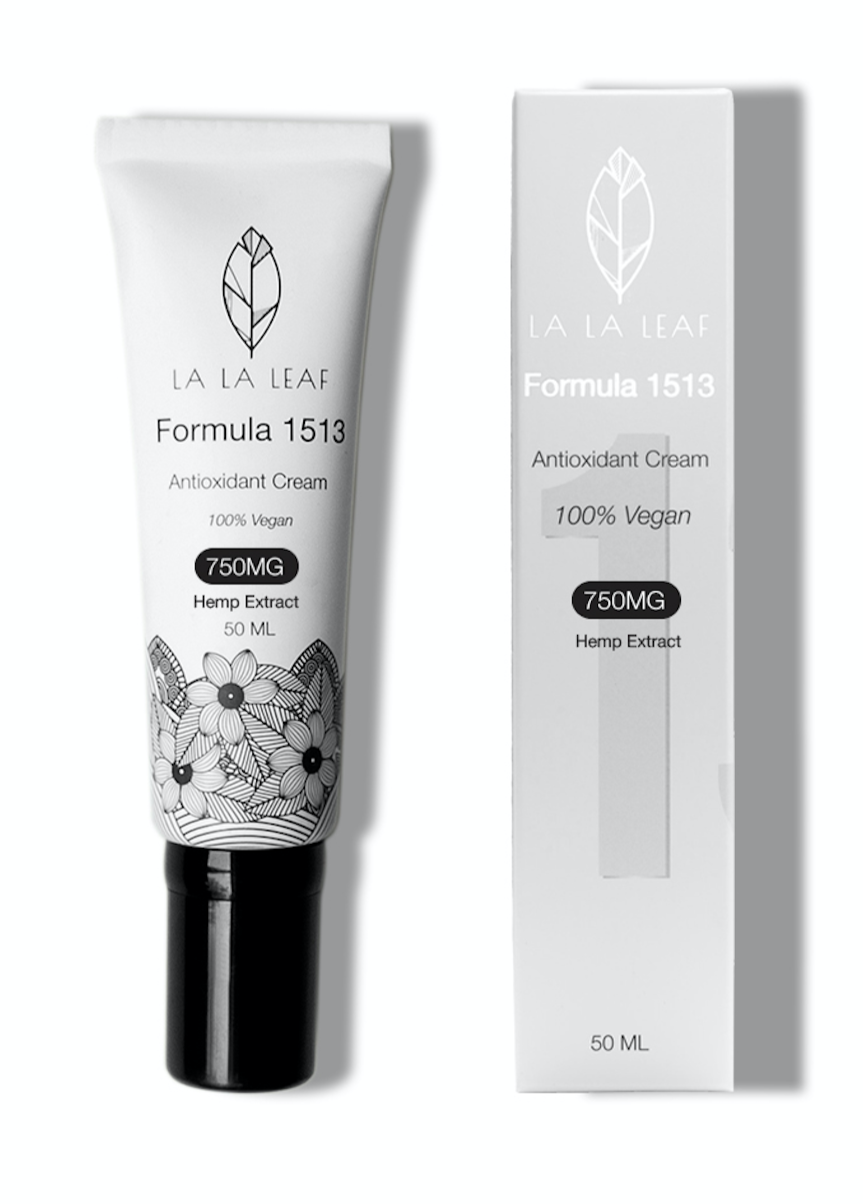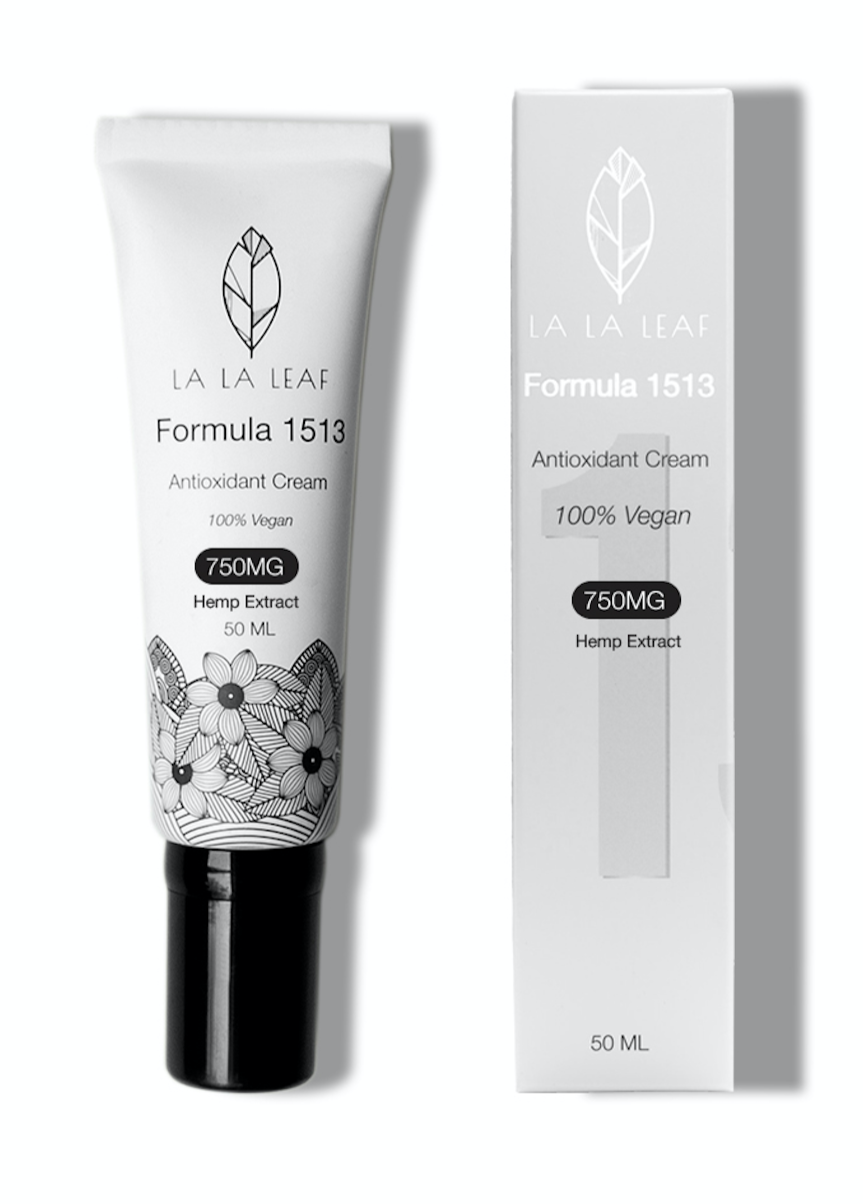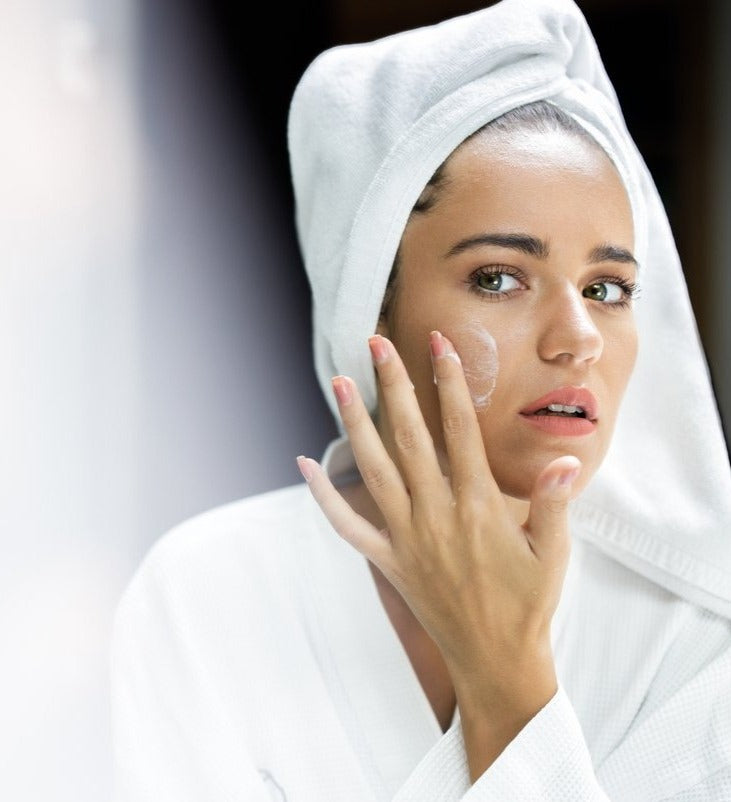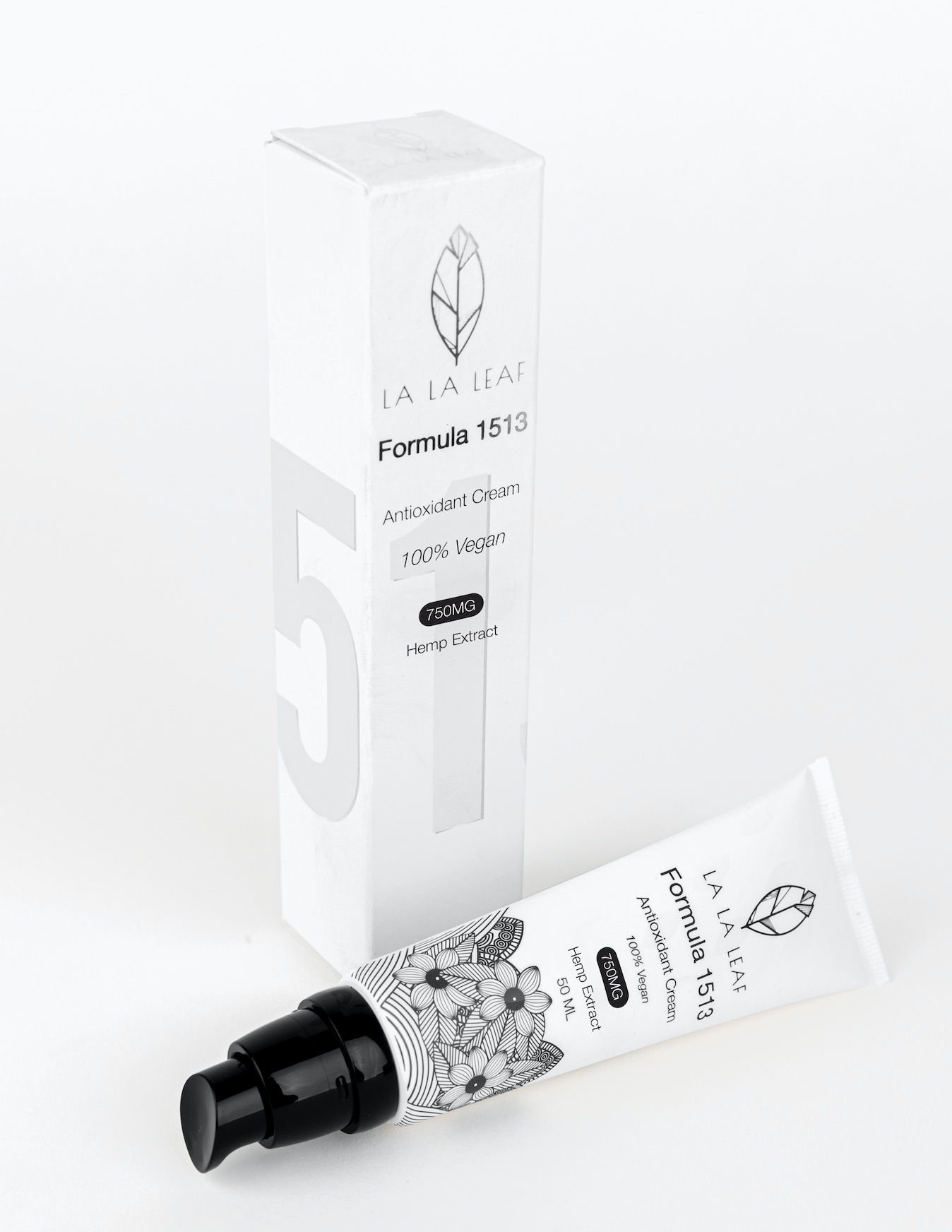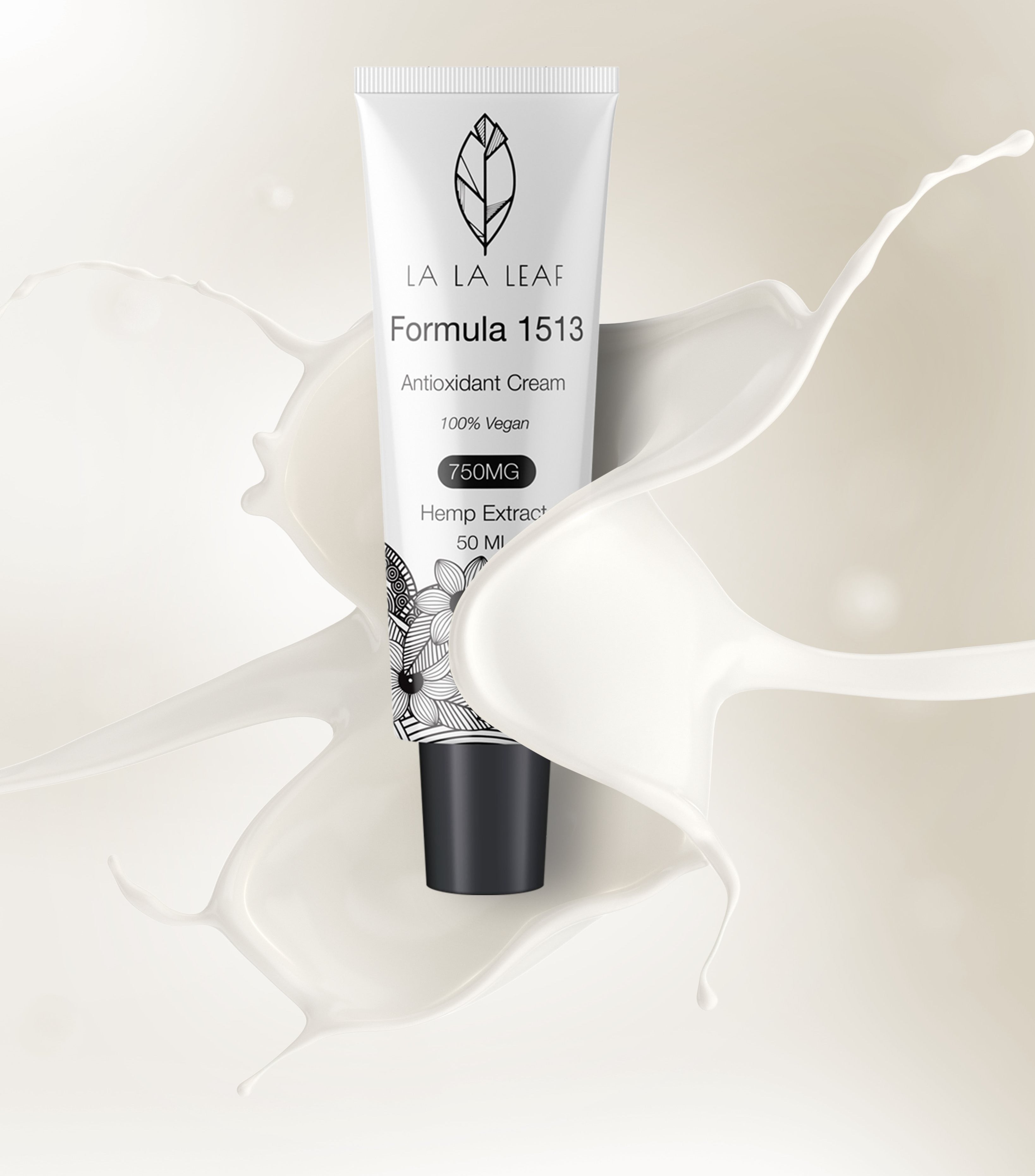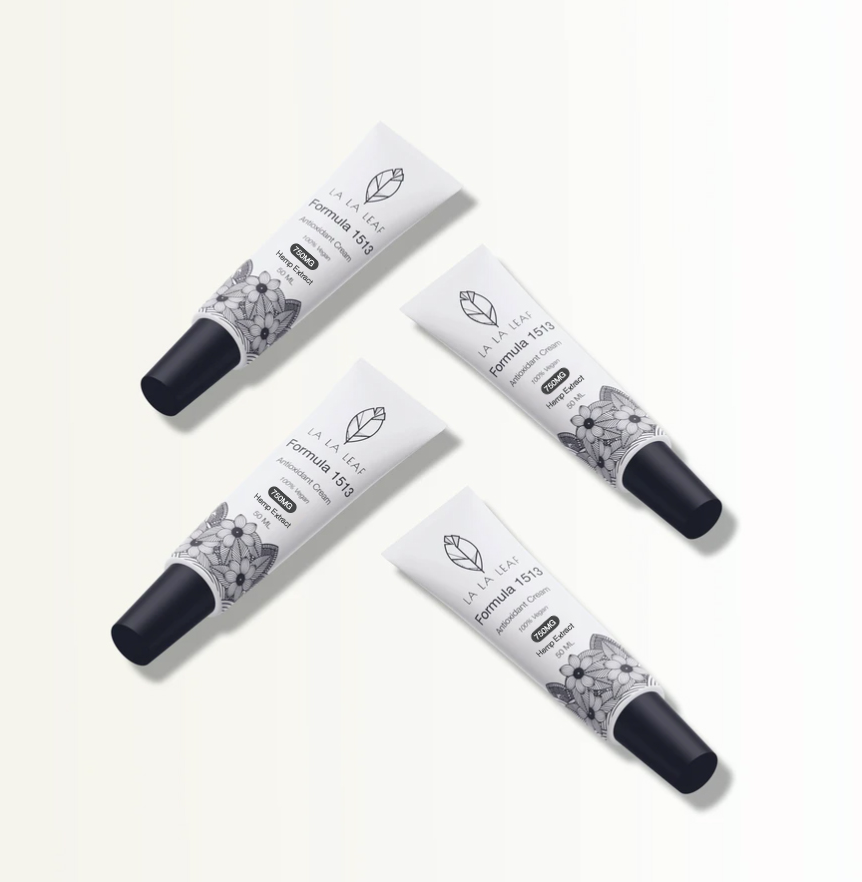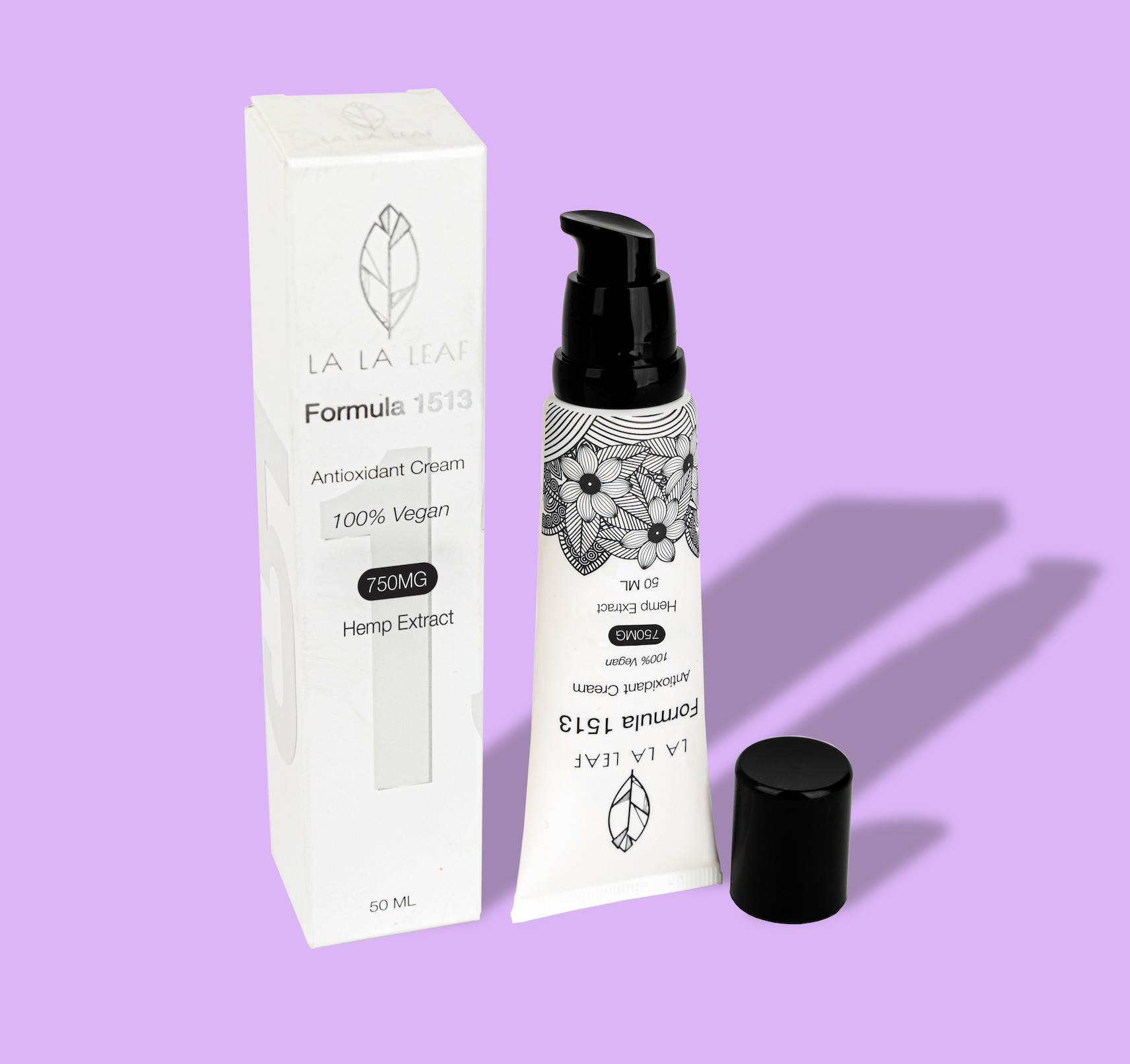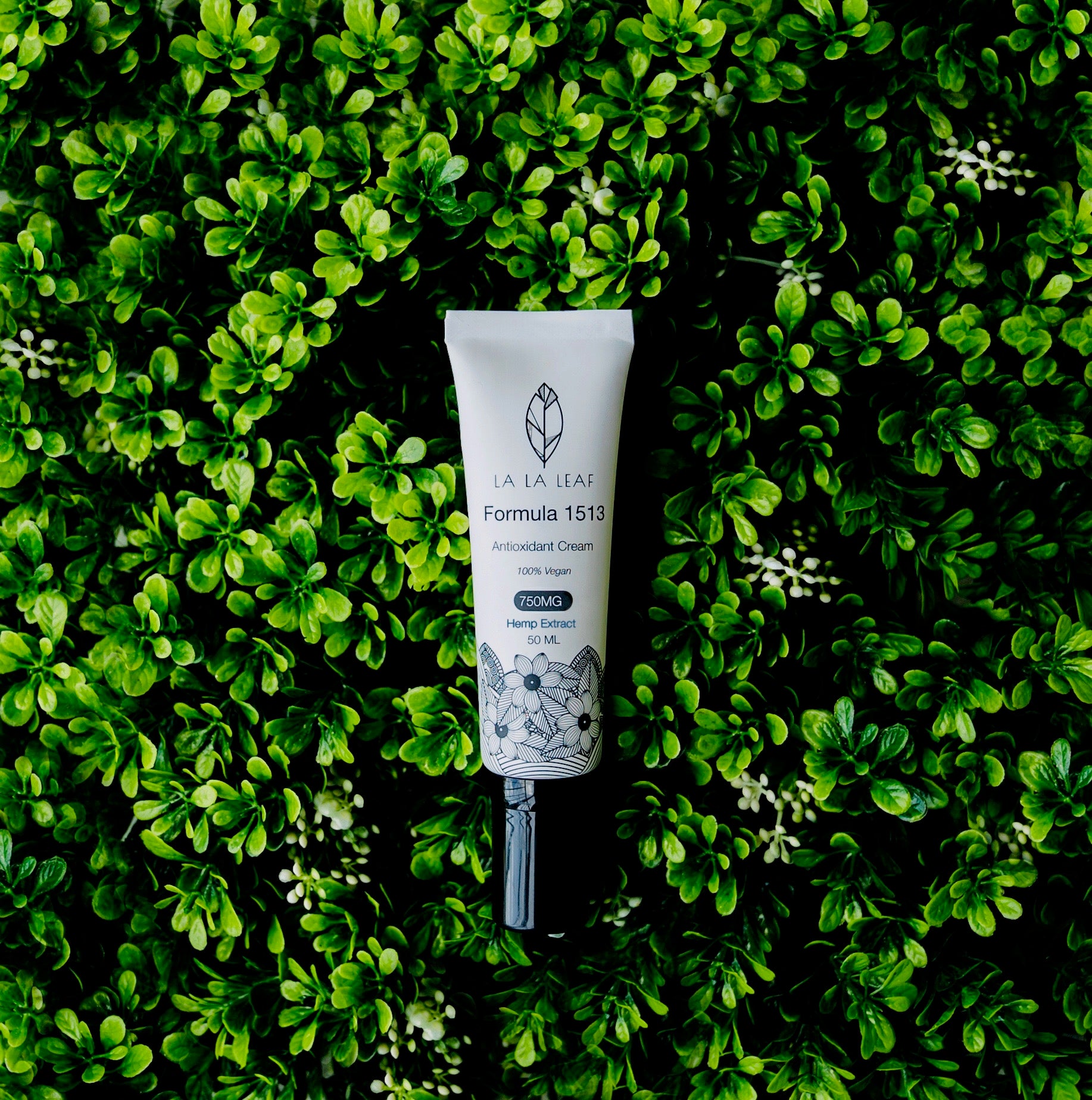 Formula 1513
Bursting with 750mg of Hemp Extract and over 20 Botanicals, this powerful antioxidant formula combats time-induced skin damage. Over time aging skin loses moisture and this loss of oil production is one of the main causes of fine lines & wrinkles. Research is mounting on how the hemp plant helps our body increase oil production in the pores and in turn drastically reduces the appearance of fine lines and wrinkles. Formula 1513 helps restore a youthful glow in days!
WHAT'S IT GOOD FOR
24-hour moisture 

Age defining formulation
Improves skin tone & glow
Absorbs into the skin quickly for a silky feel 
Good for all skin types including sensitive skin
LA LA LEAFs products are always 100% Natural, 100% Vegan, Cruelty-Free, Paraben-Free, Phthalate Free, Gluten-Free, THC Free* 

Smoother glowing skin in 2 weeks GUARANTEED!!
About 1513
Visibly Improve Fine Lines in weeks!

This all-Natural Antioxidant cream is formulated with over 20 Botanicals that deliver hydration & helps reduce fine lines naturally without chemicals.
Get the jaw-dropping glow you've always wanted!

In the first month of using 1513 you'll restore a youthful glow to your skin as well as a noticeable reduction of fine lines + wrinkles guaranteed.
Get rid of puffy skin & look like you had an amazing nights rest!

Our head formulator and Molecular Biologist made sure our Hemp Infused anti-aging cream would be powerful enough to deliver fast results, but balanced enough not to irritate even the most sensitive skin.
Stop risking your health with cheap imported ingredients!

We want you to know what's in your products so you can feel good about your purchase. LA LA LEAF's products are formulated with 100% all-natural ingredients and are Paraben-Free | Phthalate Free| Cruelty-Free | Gluten-Free with published 3rd party lab reports.
Reviews
I've been using 1513 for about a month and this product really works. I notice the biggest difference on my forehead and around my eyes...so smooth!
I've been using Formula 1513 and I adore it. Every morning I see the change in my face, better texture in my skin!!!!! Thanks LA LA LEAF for helping me look and feel better!
Awesome anti-aging product! Absorbs so fast, doesn't leave a sticky feeling. Great for the summer!

LA LA LEAF Guarantee
30 DAY CHALLENGE
We have great confidence that you will get better results with Formula 1513 vs your current brand.

- Yes! if you don't get firmer, smoother, glowing skin in 30 days you get your money back! No questions asked!